General Fitness
Are you living with weakness, pain, fatigue, balance, or ambulation issues?
Our trainers combine their knowledge of anatomy, physiology, and kinesiology to isolate and address the cause of your concerns.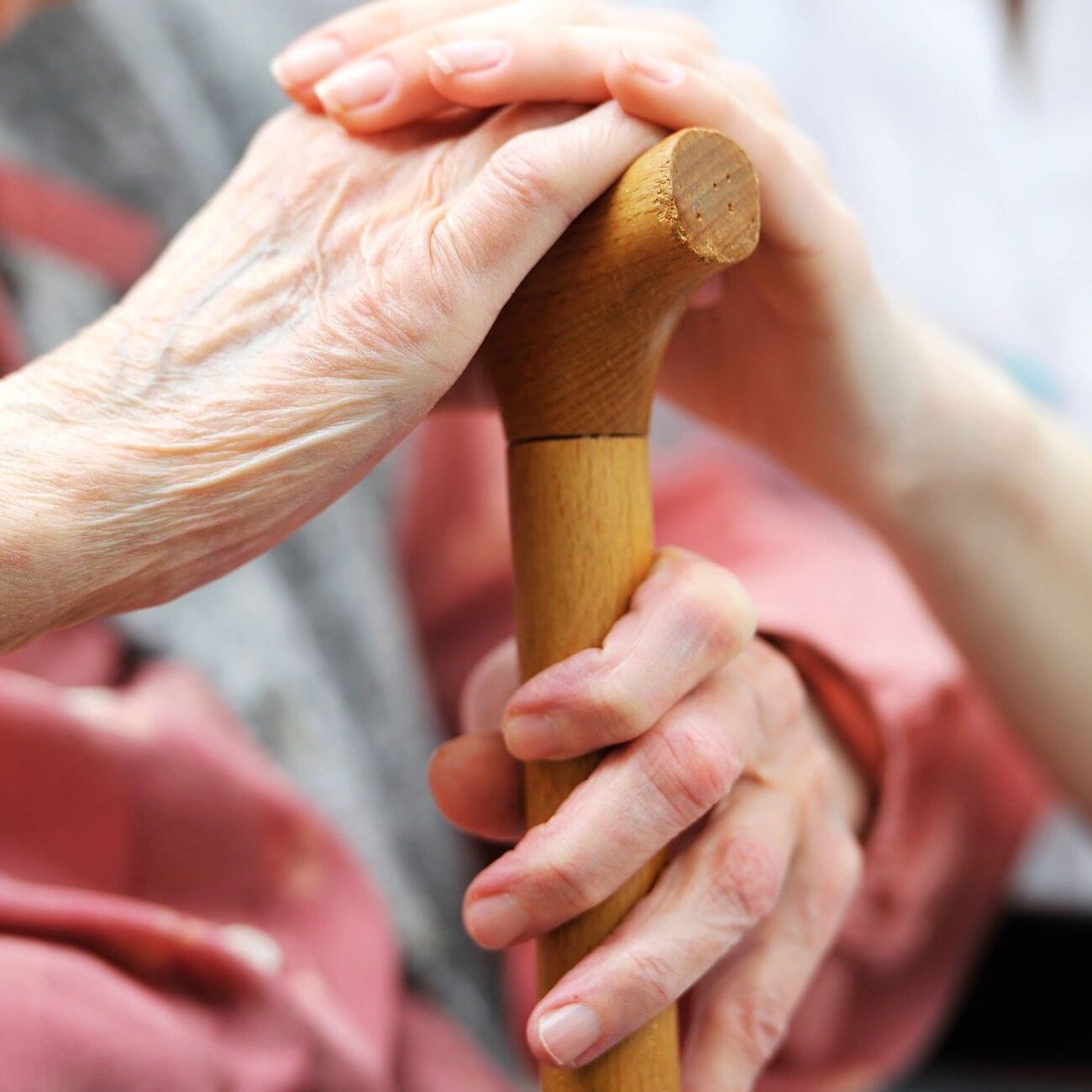 Pre-Hab: Fitness Before Surgery
Reduce your orthopedic recovery time! Ask about pre-surgery exercises to be ahead of the game!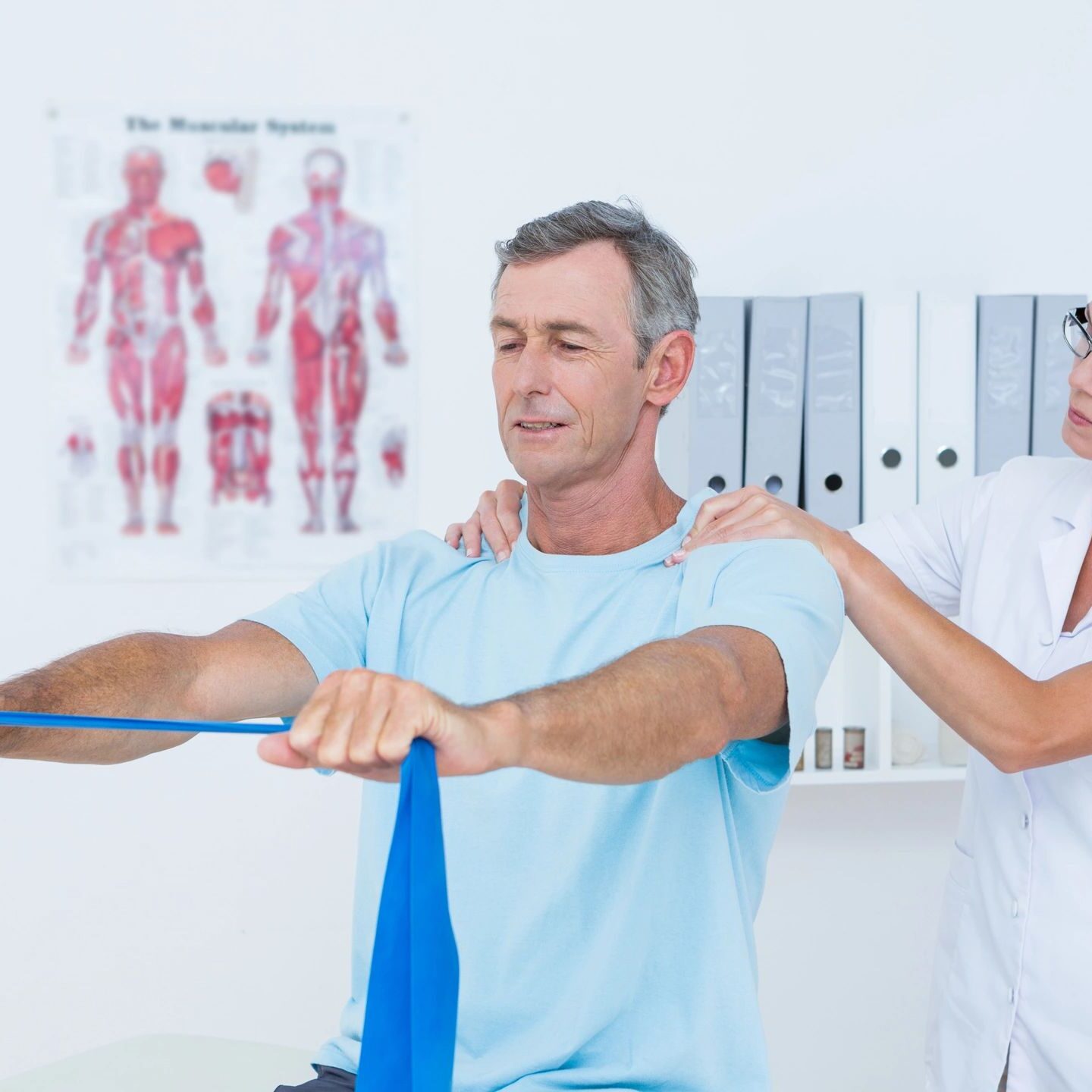 Post Rehab Fitness
Decrease your risk of re-occurring hospitalization! Allow us to help you continue with your journey of health and independence after you are discharged from the hospital or therapy.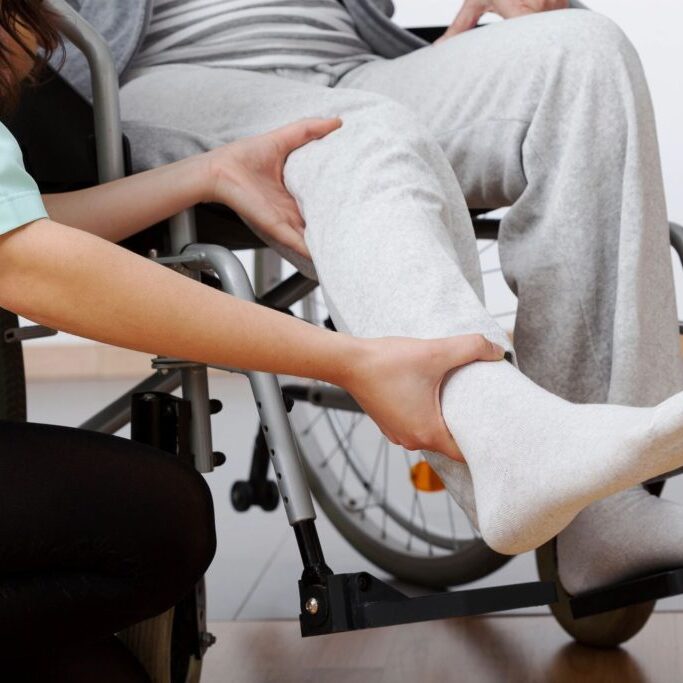 Individual or Group Sessions Available
Laughter burns more calories and engages core muscles. Invite a friend or even a club house full, and have more fun with your workout. Ask about our discounted couples/group rates or referral discounts.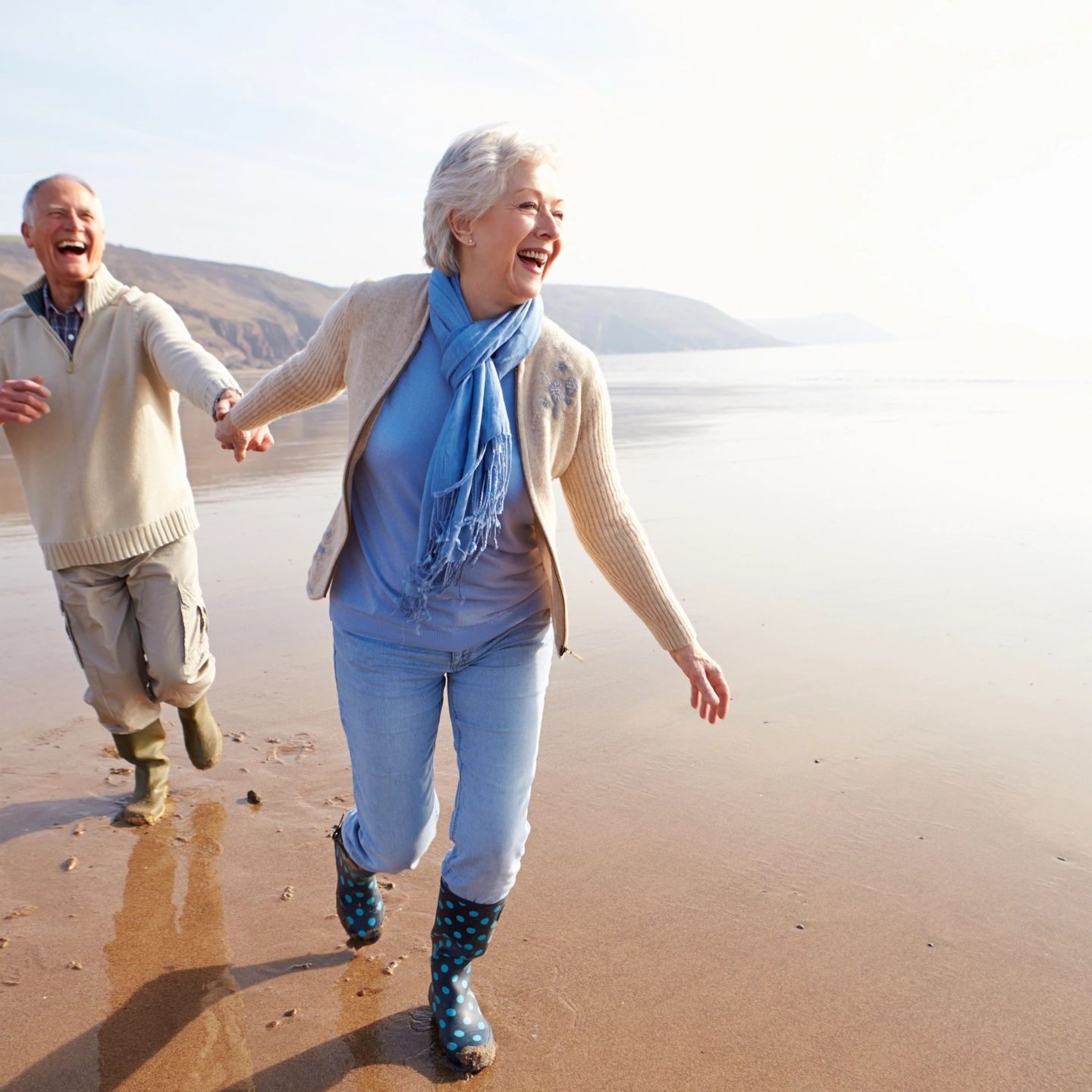 Don't Wait...
Your greatest investment is your health. Bring peace of mind to yourself and those around you with In Home Senior Fitness Personal Training. Regain the life you deserve.